Most Important Ways to Relieve Exam Stress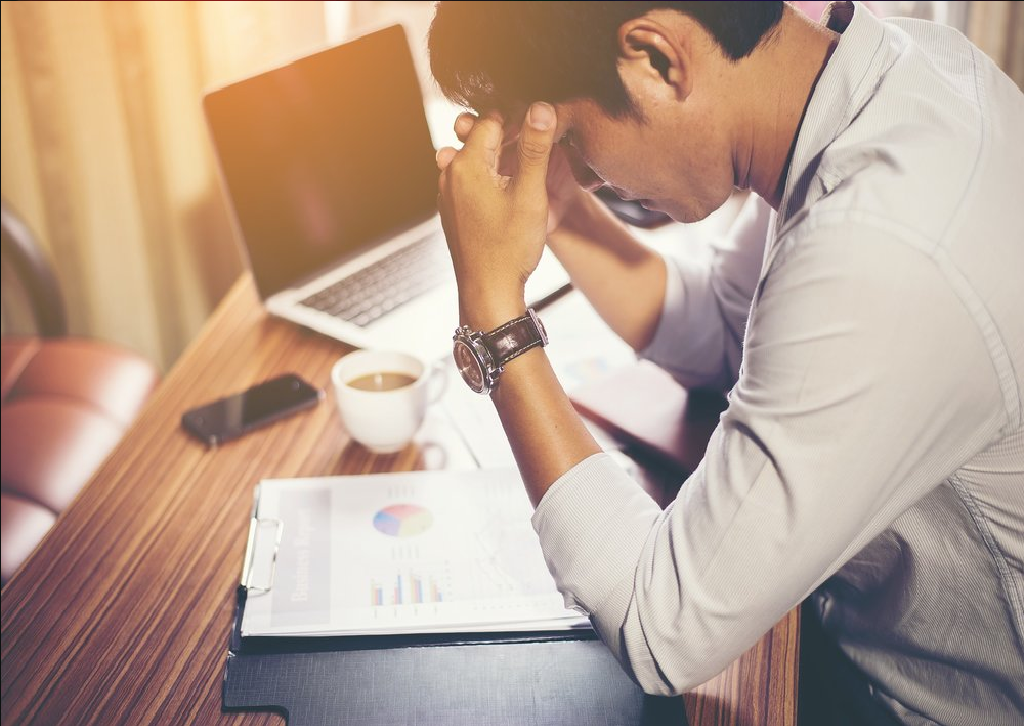 There are several easy ways to relieve study stress. Here are some exam stress-relieving tips and techniques that will help you keep stress at bay.
Cut Your Distractions
While smartphones and social media may be a boon for us, it immensely keeps us distracted. We may pick it up just for 5 minutes to check our notifications on Instagram or Facebook, but this is something that we do frequently. At times the 5 minutes exceeds to 30 minutes without us knowing how soon the clock ticked and then you regret checking your social media. Regretting and blaming oneself is one of the negative effects of exam stress. The best way to fight this is to avoid social media completely to keep your focus on studies. You can either not use your phone during the time of study or uninstall the apps completely till your exams are over. You can always catch up on pictures and videos that you missed because they will always be there, but exams are something that will not wait for you.
Work Out/Exercise/Meditate
Regular exercise is known to lower stress, improve concentration and make your brain active. There are online websites that offer guided meditation for exam stress. The easiest access is YouTube. Meditation is a wonderful way to calm down a stormy mind. It is known to improve stress, increase concentration power, enhance memory and reduce anxiety. After a session of meditation, the mind tends to stay focused which helps in remembering things in a better way. Early morning walks will keep you fresh and energetic throughout the day.
Snacking Right
All of us love to snack when we take a break from our studies. It may sound weird, but the right snacks will help you fight exam stress depression. Extreme exam stress can lead to more serious health conditions and you want to avoid it at all cost. Bringing about a small change in life such as right snacking can relieve exam stress. Pick snacks that boost your mood which include pistachios, dark chocolate, and blueberries. Sunflower and pumpkin seeds are known to supply you with magnesium that is responsible for the regulation of emotions. Green tea and black coffee can also help in lowering the levels of cortisol. Ensure that you don't eat too much of anything else you will get lazy and lethargic.
Play Around With Pets and Burst Bubble Wraps
Pets can really help students who are in depression due to exam stress. Simply petting an animal can help in enhancing the levels of oxytocin that are stress lowering hormones. Pooping bubble wraps always bring a smile; we fight with our friends and siblings just to pop more bubbles. It is actually a way of releasing muscle tension that helps to reduce exam stress.
These are simple but effective exam stress management tips for students. Studies are important and so are exams, but there are ways to make things easy. If you don't find anything to relax just stretch your body and you will feel the tension releasing from your body.