Dr Pankaj Kumar TV Interview On Stress And Depression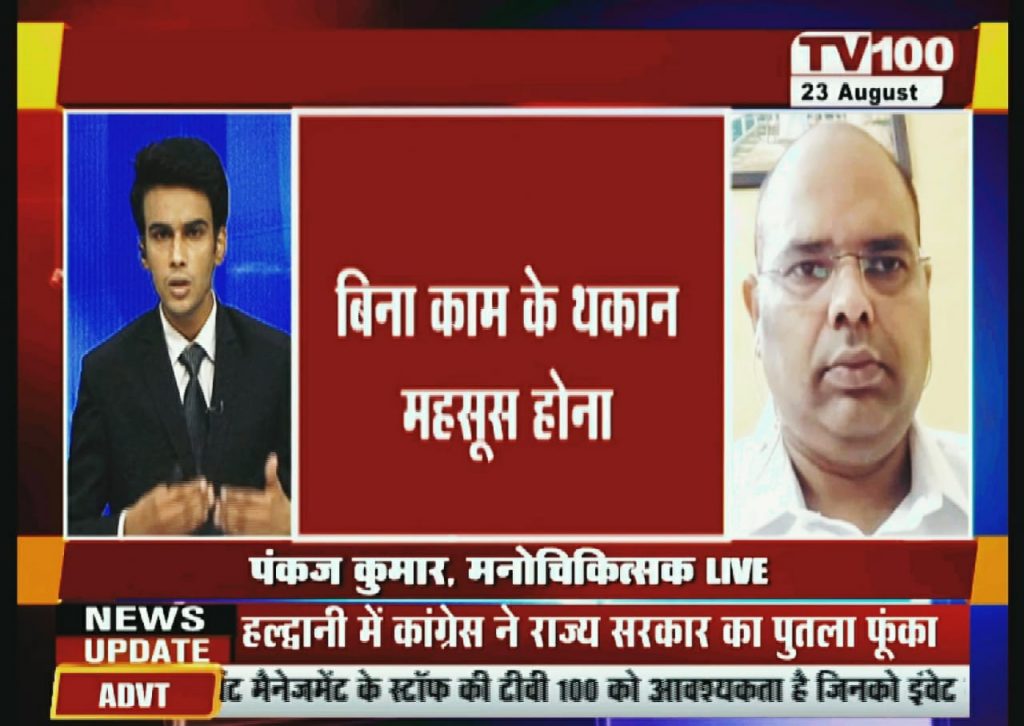 Stress And Depression In Recent Covid Times And Ways To Deal It!
We all are aware that Covid-19 has caused significant distress around the globe. Apart from the evident physical symptoms in infected cases, it has caused serious damage to public mental health.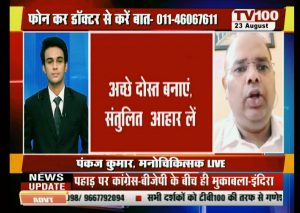 Dealing with Depression & stress During Coronavirus
In the midst of the global COVID-19 pandemic, it's easy to feel overwhelmed by hopelessness and despair.
Policymakers and other authorities should take the assistance of mental health professionals to help overcome psychological issues related to Covid-19.
These tips can help improve your mood, fight stress and ease depression!
Regards
Dr Pankaj Kumar