Exam Stress- A Serious Mental Health Issue By Best Psychiatrist in Delhi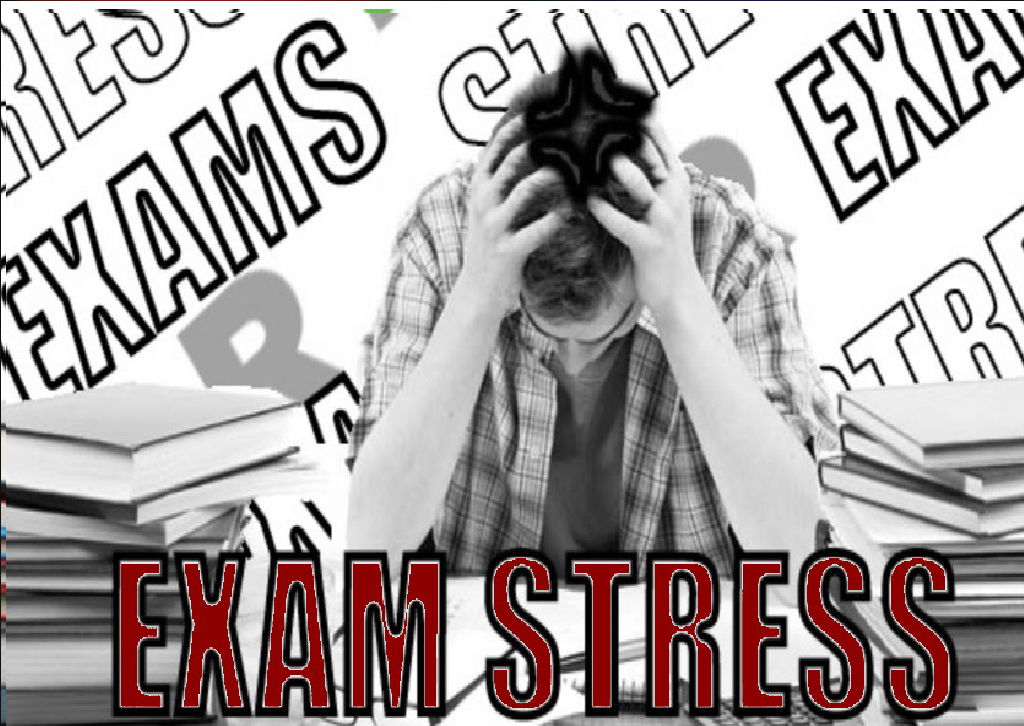 With the season of examinations approaching, Dr. Pankaj Kumar, the best psychiatrist in Vivek Vihar thinks the students must not undertake pressure of any sort. The data has proved that every one out of ten young individuals suffers and is diagnosed with mental health issues due to the pressure and stress of examinations. Being one of the best psychiatrists in Delhi, he thinks there are numerous reasons behind its cause. These situations can turn up to be complex and multifaceted in various individuals. These are the situations that can be influenced by the individual's personality, their family, the community they reside in, and most importantly, their schools.
The best psychiatry doctors in Delhi believe that for these younger minds, the above factors are very common to collide with each other. Dr. Pankaj Kumar thinks that these intersections lead them to think more about the situations that lead them to stress. But for the younger minds under stress, his best psychiatry hospital in Anand Vihar is always open to help.
Dr. Pankaj Kumar thinks that the terminal examinations are the toughest for young minds. They are expected to recall a lot more information than their tender minds can hold. For such pressures, there arise the chances of mental health issues that can be addressed well by the best psychiatrists in Delhi. They as well as Dr. Pankaj Kumar help counsel the students thoroughly and know about their mental conditions. They inspect well to understand the actual issues that the kids are facing. There might be troubles they fear to speak but Dr. Pankaj Kumar is confident that he can make the kids feel comfortable to open up.
The best psychiatrists for exam stress in Delhi NCR also hold intervention programs. This, according to Dr. Pankaj Kumar helps increase the two-way communication between the psychiatrist and the child. This is a proven method to bring the child's mind back on track. And not only these, but the doctors also aim to make the treatment environment very friendly and accommodative for the kid. This also helps them heal faster and perform brilliantly in their academics.
The best psychiatrists in Vivek Vihar think the most obvious reason for child stress and mental breakdown was the ongoing pandemic and the lockdown. It had been very normal for everyone to feel sad, stressed, or depressed to just sit at home. The confusion, scariness, and anger during an ongoing crisis were very evident and very communicable. So those tougher times were when one could easily search for "best psychiatrists near me" and get help from Dr. Pankaj Kumar. This is how he helped, by speaking and communicating with the patients.
If there are cases like where your kid isn't willing to go out for a consultation, you can arrange one on their behalf. Today, the best psychiatry doctors in Delhi ease your troubles by enabling online consultation forums where one-to-one communication is very effective. Dr. Pankaj Kumar works to make things easier for the kids, as well as their parents, and so with these online helps, restoring an individual's mental state becomes easier.
But there is also something that needs to be thought about is how no two individual cases are similar. Hence, the best psychiatry hospitals in Anand Vihar inspect the cases well before beginning the treatment. This also makes Dr. Pankaj Kumar emphasise on the fact how effective personalised and addictive treatments can be on overly stressed kids. This gives them more time to open up and release out more worries.
The best psychiatrists for exam stress in Delhi NCR reveal that few stresses call for more stresses. Kids who are already undergoing stressful days for their exams will retort to using social media even more, leading to a solid foundation of social media addiction. If things go worse, these could even lead to drug addiction or severe cases of depression. To not let things go out of hand, Dr Pankaj Kumar stresses on quick psychiatric examinations for the youngsters.
You can get hold of the best centres around the city by searching "best psychiatrist near me" on your browser and check for their rating. The best ones will understand the root cause of your problem and not just the problem. With timely therapies from the experts, your child will feel better than ever.