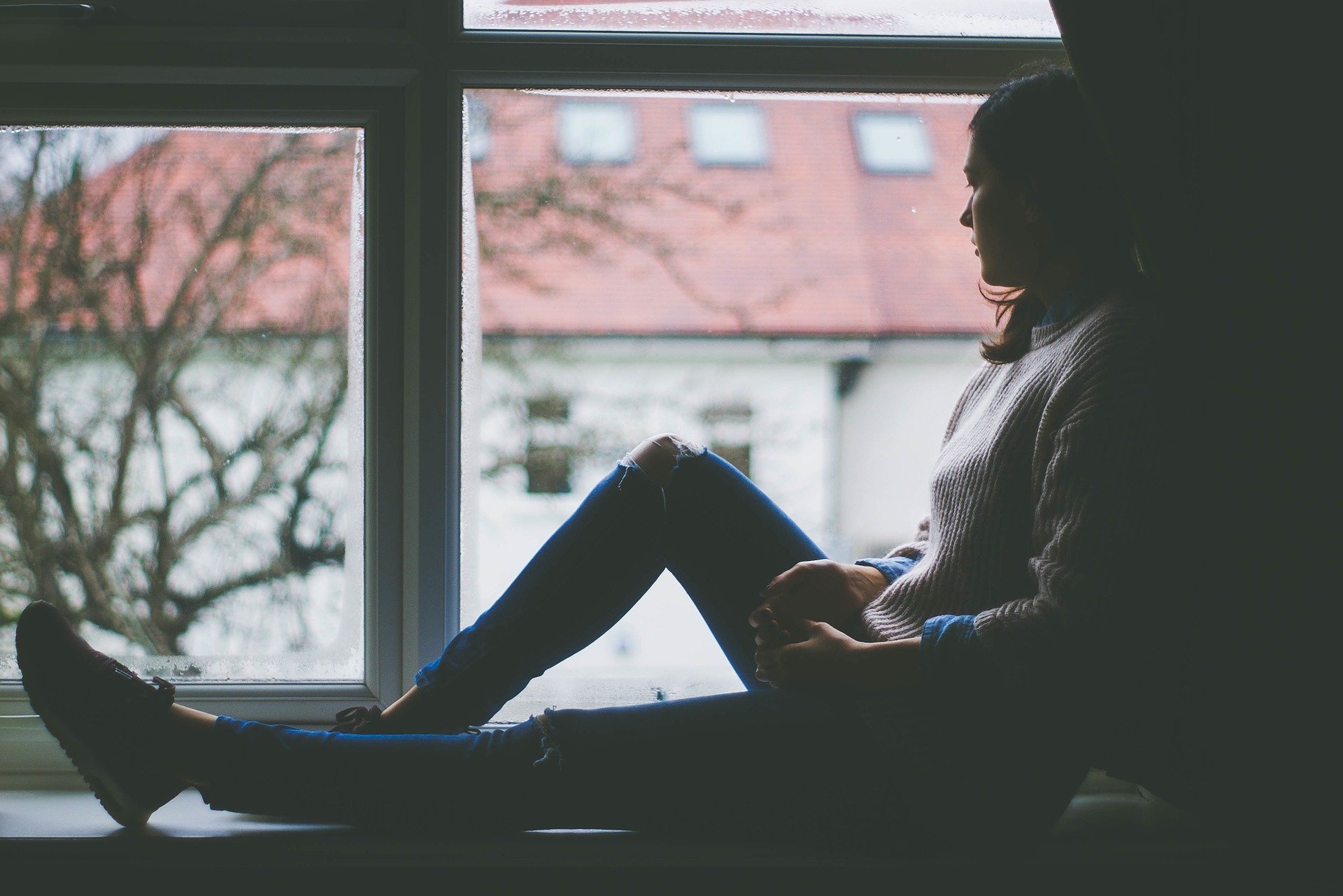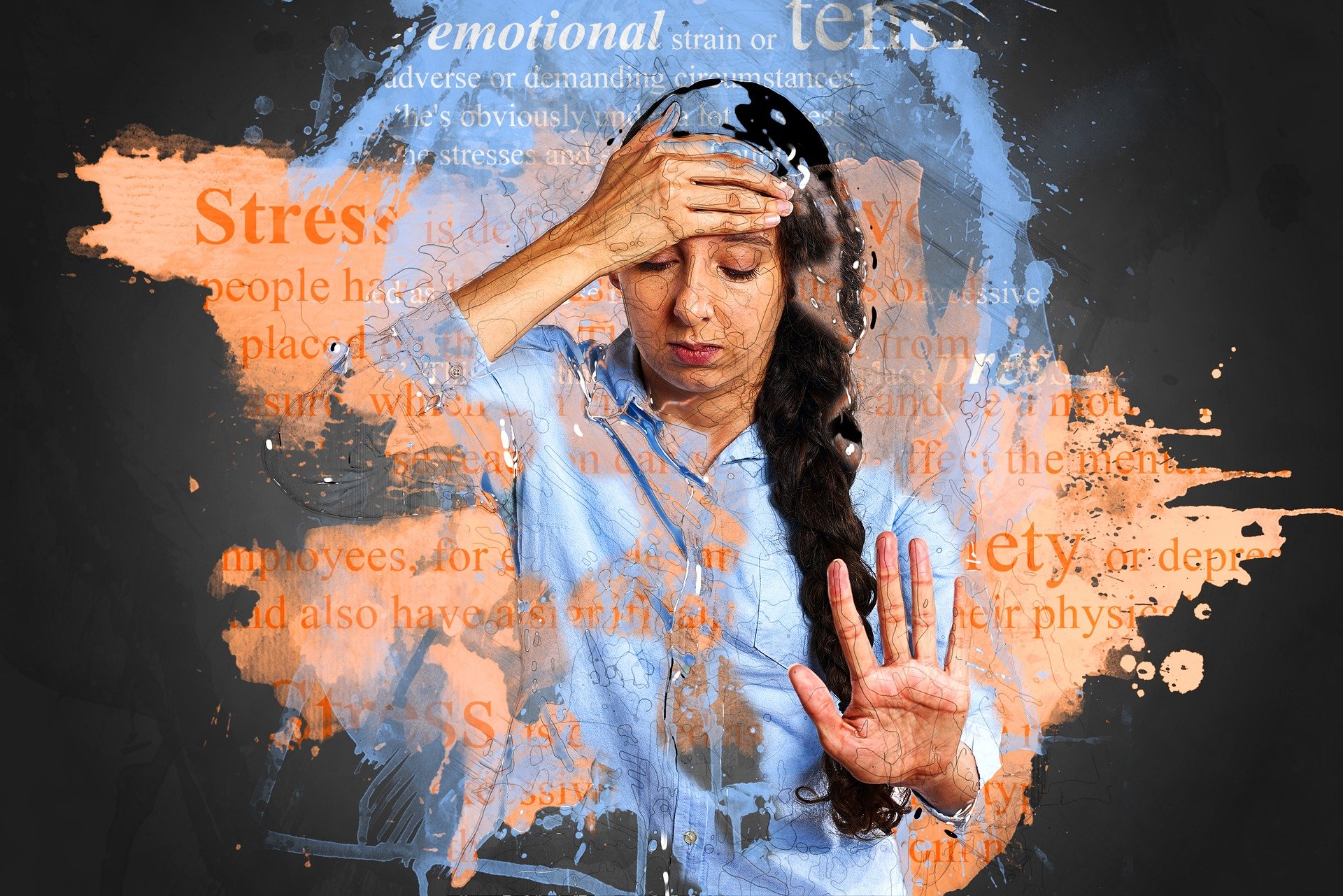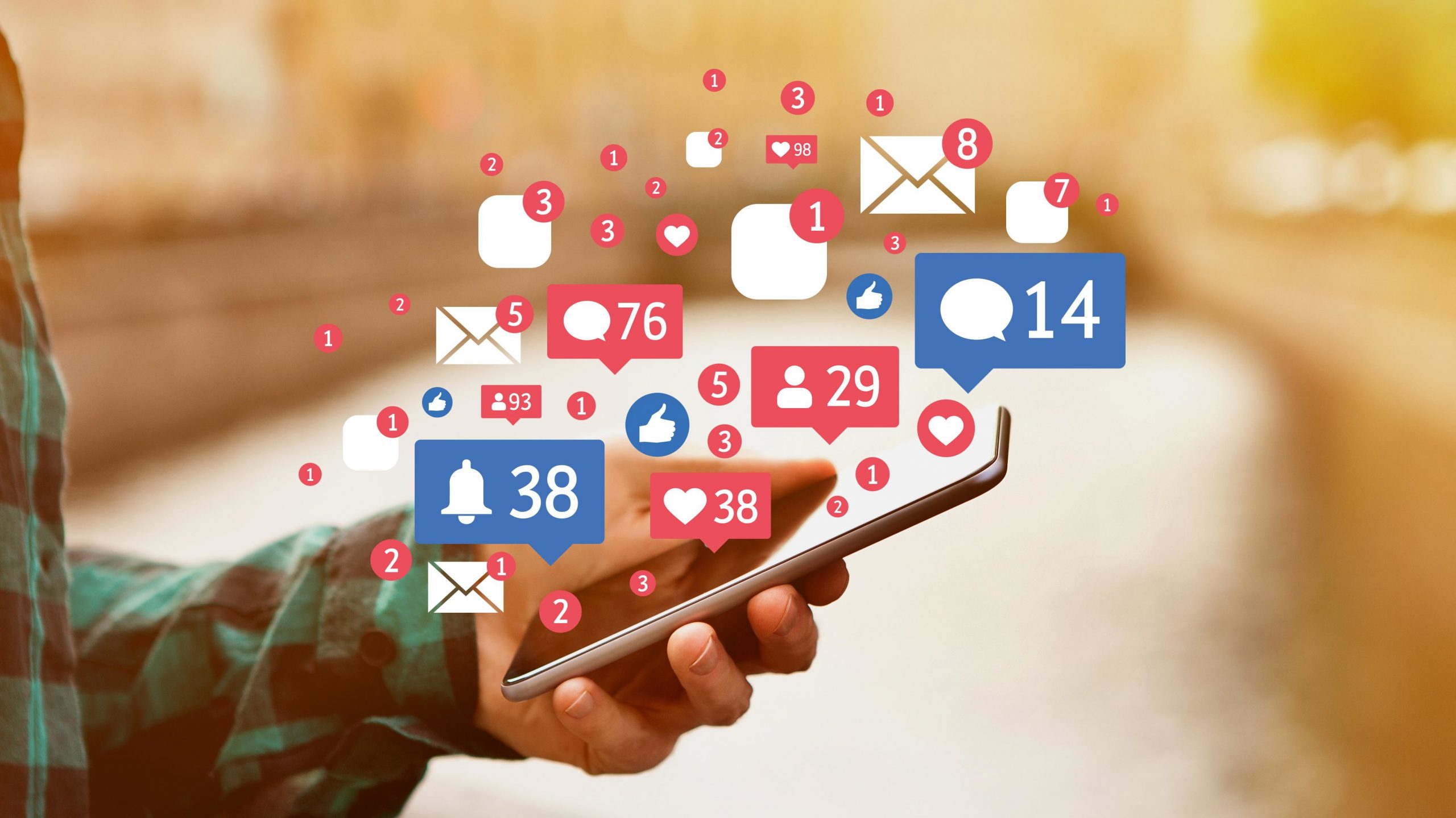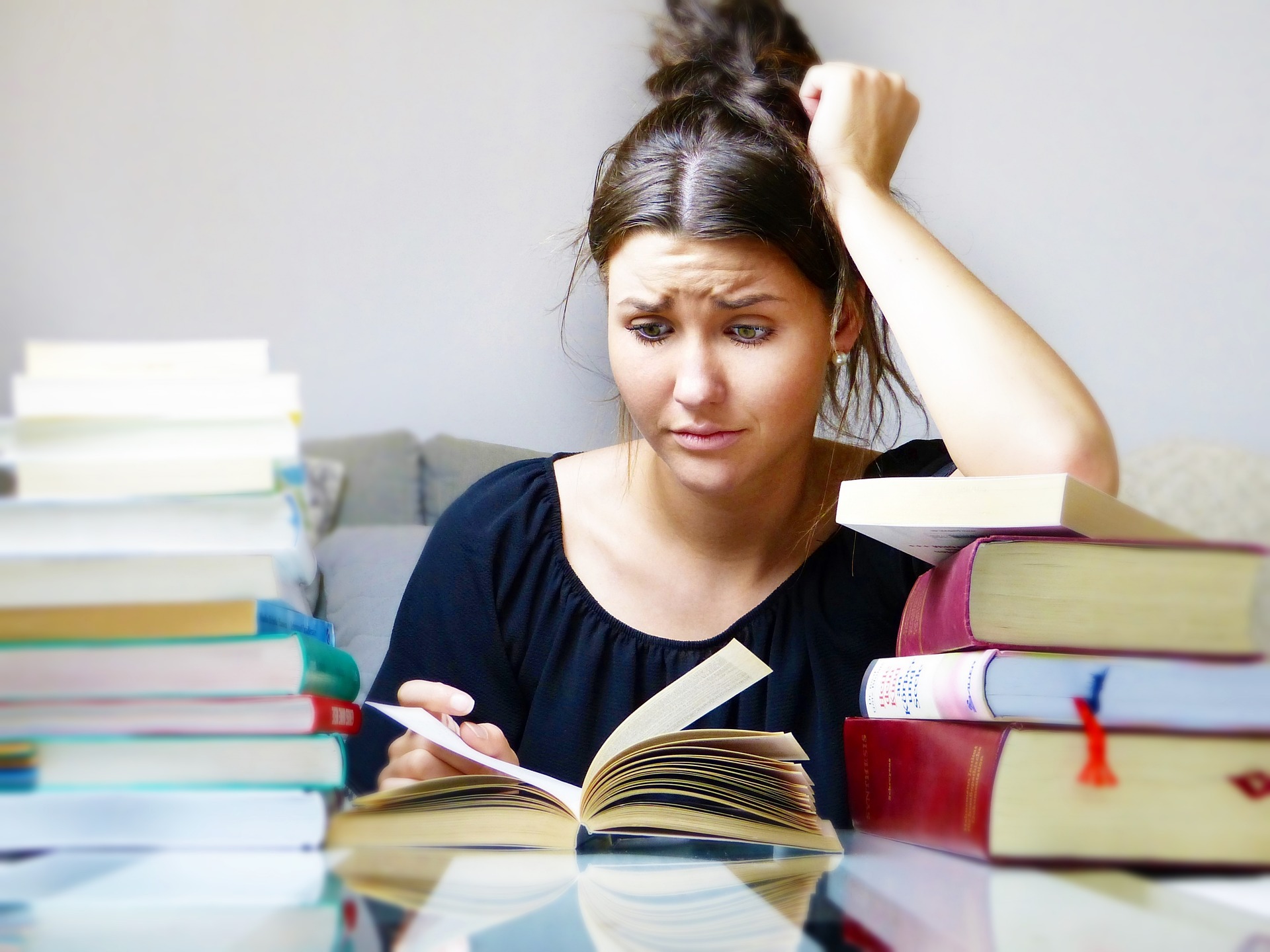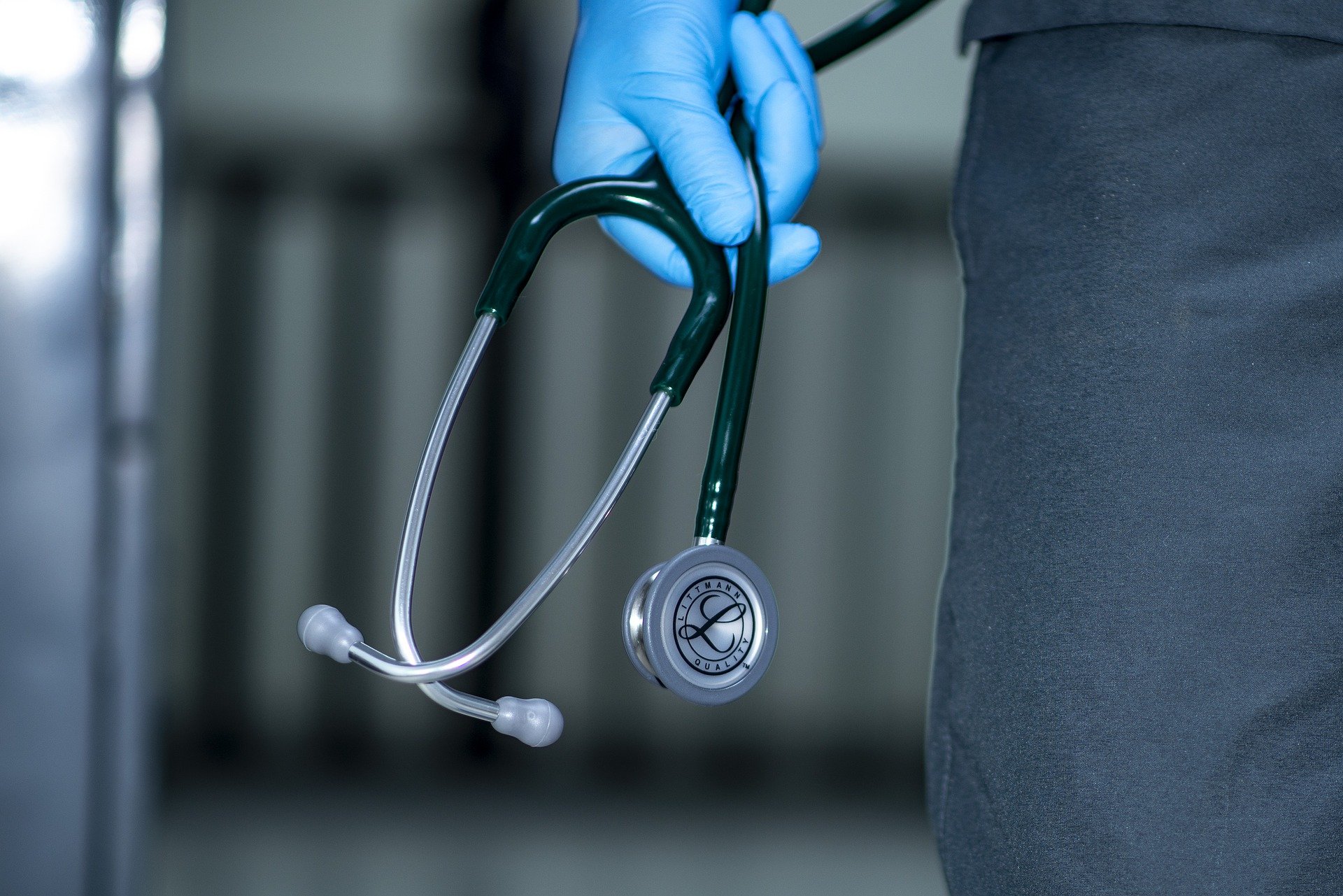 Slide 1

Are you suffering from depression?
"We often get mixed up between low mood and unhappiness and depression. The two things are very different. Depression isn't about feeling unhappy, it's feeling you'll never be happy again,"
Slide 2

Are you experiencing temporary blackouts or short-term memory loss ?
A blackout is a temporary condition that affects your memory. It's characterized by a sense of lost time.
Slide 3

Checking your phone every now and then for notifications? Turning your leisure time activity into a full time job? Yes, it is an dependency.
Slide 4

Exams coming up? Sometimes the pressure of exams may cause you stress. Stress is your response to pressure and, while a small amount of pressure can be useful to keep you focused during exam time, if it becomes too much study can seem impossible.
Slide 4

Best Psychiatrist in Delhi NCR
Dr. Pankaj Kumar is a well-known doctor based in Delhi who specializes in Psychiatry. He has over 10 years of experience practicing medicine in various hospitals and clinics. Beyond His affiliation with many hospitals, He has been professionally active in many other ways. He has been a member of Member of Indian Psychiatric Society, Member of Indian medical association. Dr. Pankaj Kumar has been awarded Attended and Presented International conferences, Ex-Joint Secretary.
Schedule an appointment with
Dr. Pankaj Kumar
MBBS (Himalayan Institute of Medical Sciences)
M.D. (Psychiatry) King Georges Medical College, Lucknow University
Senior Consultant Psychiatrist, Psychotherapist Specialist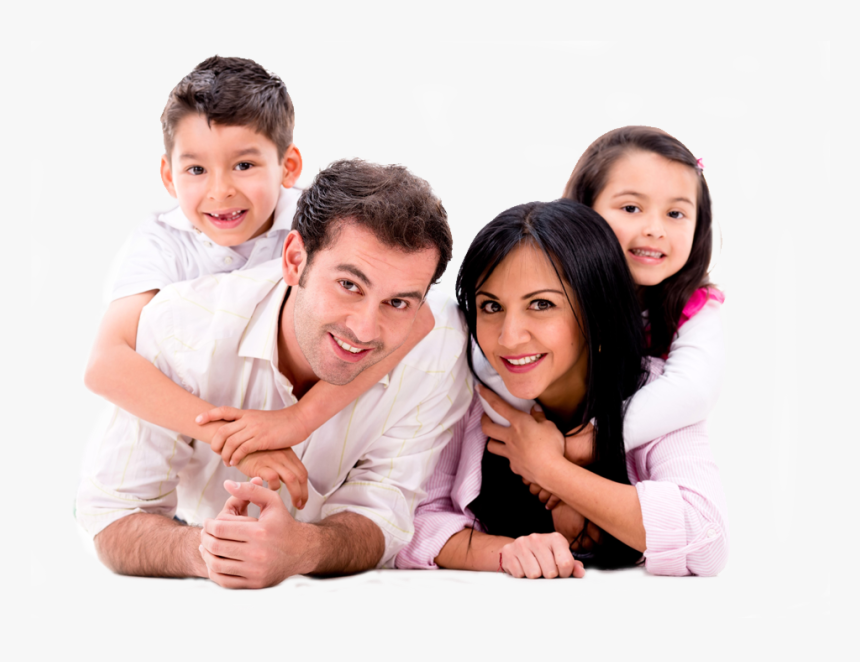 Our treatment program has been very successful over the past years.
Recovered from Depression
93%
Recovered from Dependency
98%
News Updates
Read more about our latest news posts and be informed.
Recovery Stories from our patients
We are very proud of the recovery treatment we provide. Read our testimonials from our happy patients.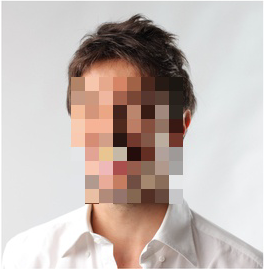 Prateek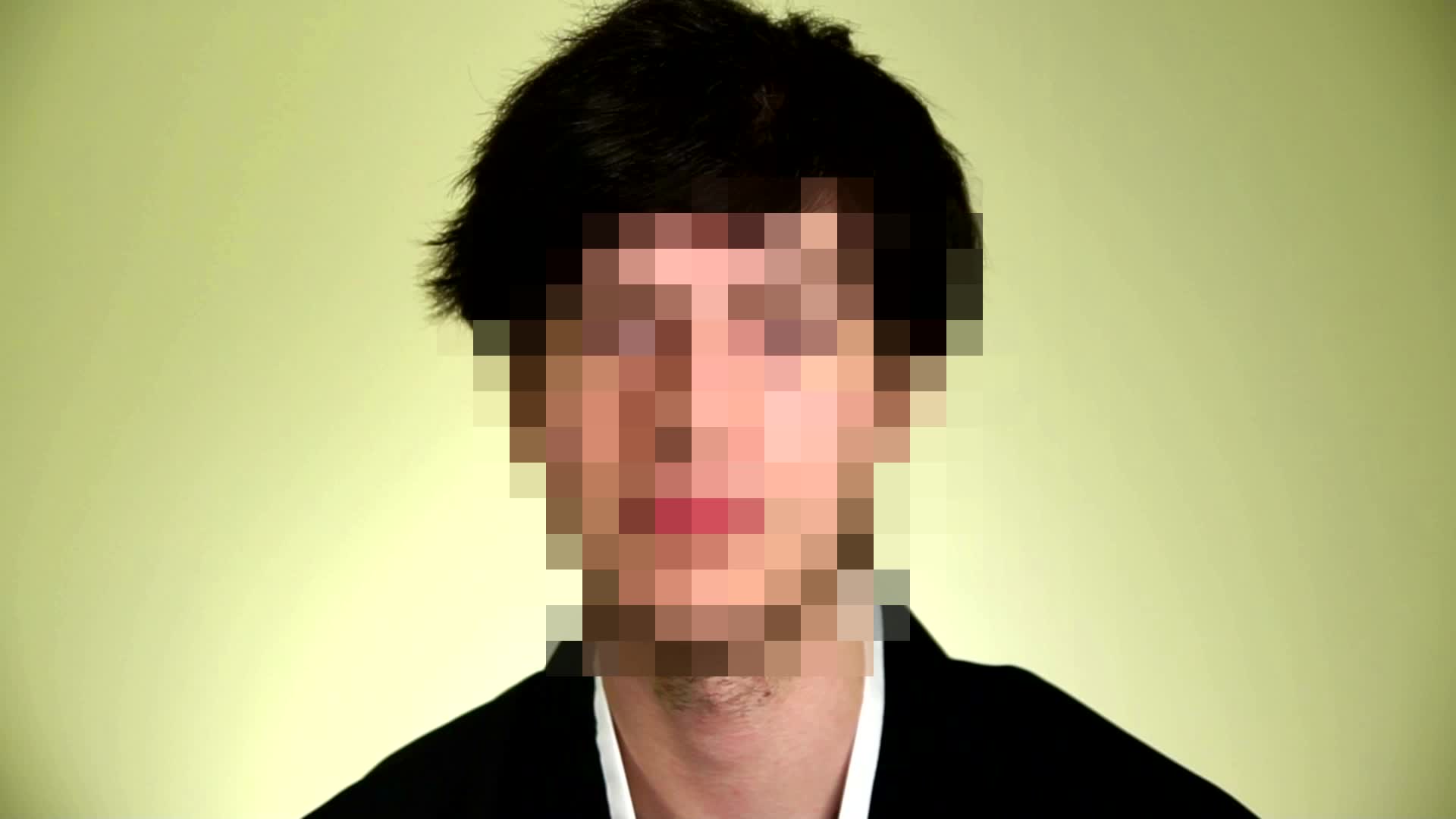 Kashish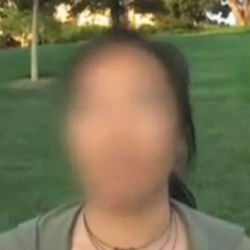 Eishika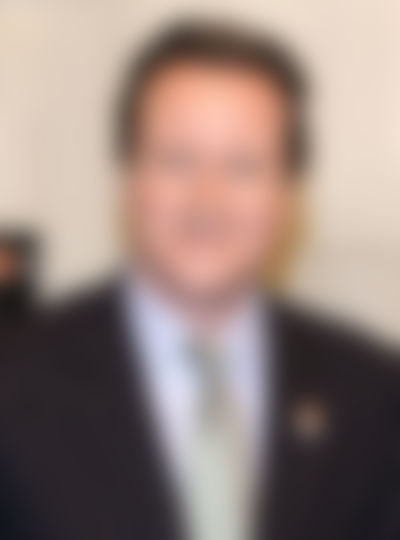 Rishabh
Frequently asked questions
Find quick answers to common questions using our helpful FAQs.
1. How will I know if my treatment for depression is working?
As people recover from depression, the first symptoms that usually improve are problems with sleeping and loss of appetite (or excessive appetite). After that, energy and interest in activities improve, as do the ability to think clearly and to function more productively. The last symptom to improve is the feeling of being depressed and discouraged, which can happen many weeks after treatment has begun. Although this same sequence of improvements may not be what everyone goes through, it is common.
You may be the last to recognize when the treatment is helping. Although others may see you getting better and while you may notice that you are able to function better, you may continue to feel depressed. This lingering feeling of depression may interfere with your ability to believe you are getting better, so it is important to stick with your treatment even when you have doubts about its effectiveness.
2. How much time do psychiatrists spend with patients?
Most psychiatrists spend 60% of their time with patients.
3. What do I do if I think the treatment I am receiving is not helping?
First, compare your perception of how the treatment is working with others who see you regularly and whom you trust. As mentioned in a previous answer, you may not feel better even though you are getting better. If others agree that progress is not occurring, however, don't keep quiet about it. Talk to your psychiatrist, your family or primary care physician or your therapist.
Open, direct communication is essential for treatment, and it needs to flow in both directions – from patient to doctor and vice versa. A good psychiatrist will want to hear from you and will value your concerns. Anyone who dismisses what you say may not be worth working with.
Ask your psychiatrist why progress is not occurring. Ask how else you might be helped. For example, are there other treatments that could be considered?
You should also feel free to ask your psychiatrist for a second opinion about your treatment. This means you or your psychiatrist ask another medical professional to review your care and make suggestions to improve it. Getting a second opinion is common in medical practice. It can offer a fresh perspective and the opportunity to change or enhance your treatment. In general, a psychiatrist welcomes a second opinion, and if he or she doesn't, you may not be working with the right psychiatrist.
Last and not least, don't give up. Depression is a very treatable illness. Although some people respond to treatment in a month or two, others take longer. The statistics are encouraging: As many as 85 percent of people respond to appropriate treatment.
4. What are the 5 signs of mental illness?
Feeling sad or down and Significant tiredness, low energy or problems sleeping.
Confused thinking or reduced ability to concentrate.
Excessive fears or worries, or extreme feelings of guilt.
Extreme mood changes of highs and lows.
Withdrawal from friends and activities.
5. What mental illnesses do psychiatrists deal with?
schizophrenia.
depression.
bipolar disorder.
eating disorders, such as anorexia and bulimia.
hallucinations.
post-traumatic stress disorder (PTSD)
insomnia and sleeping problems.
addiction, including to gambling, drugs, alcohol, and certain behaviors.
etc.
Ask your question
Full confidentiality guaranteed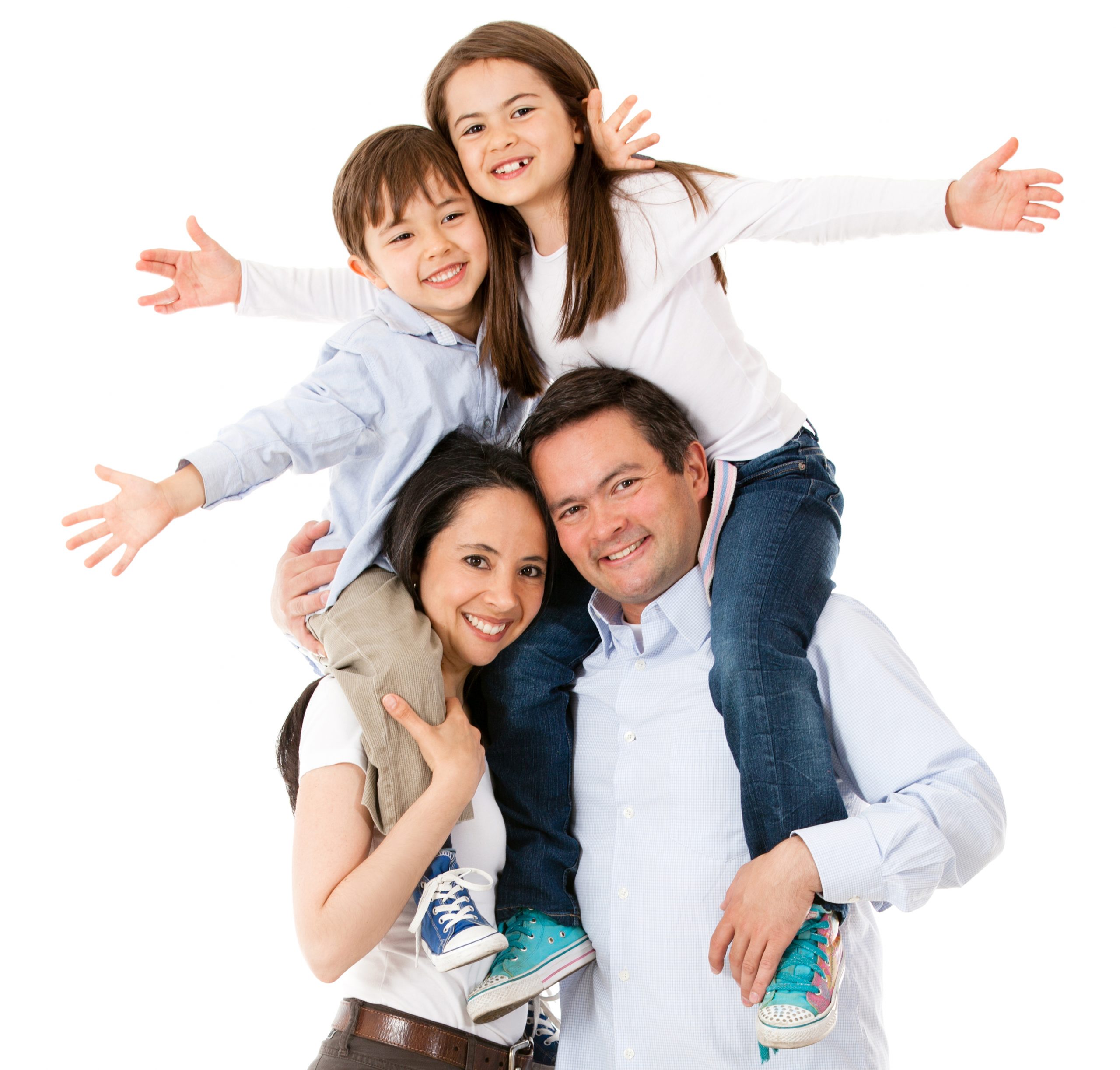 Dr. Pankaj Kumar (MBBS, MD)
Senior Consultant Psychiatrist, Psychotherapist Specialist
Founder & Chairman : HIDP, The Healers Psychiatry & Dental Centre
Senior Consultant Psychiatrist : Max Super Speciality Hospital, Sir Ganga Ram Hospital (visiting)
General Secretary : Delhi Psychiatry Society